Nivatis is an independent service company that provides vast range of additional services
We cooperate with global manufacturers and expand their products to new markets. We merge our clients with potential suppliers, in order to meet their personal and individual requirements. We are obtaining all the necessary documentation and certificates
Today we have 3 departments, which are doing business and trading with cosmetics, pharmaceutical, semi-finshed and food supplement products. Many projects behind us, especially in the former ex Yugoslavian market.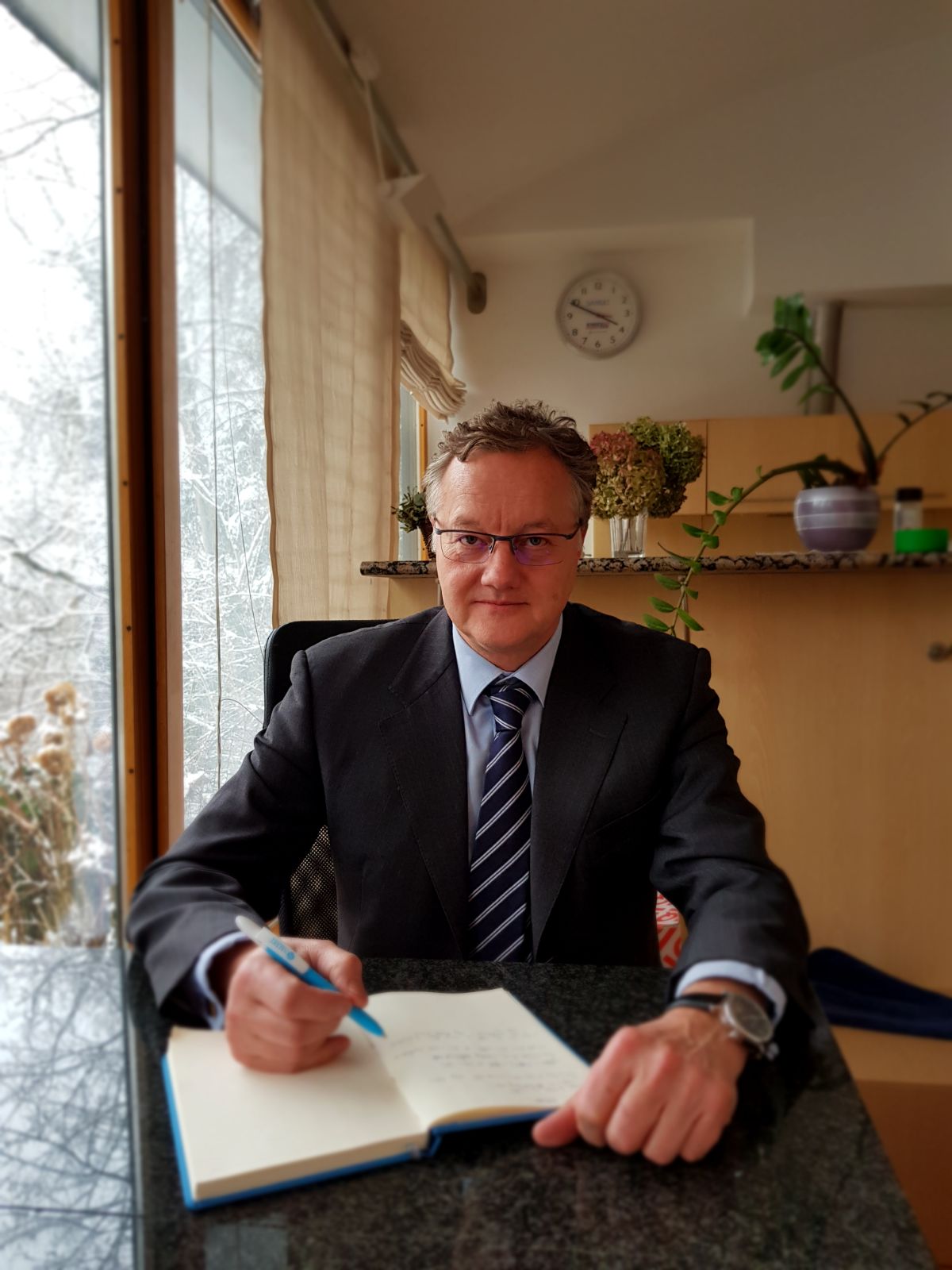 Mr. Neven Kreković, Nivatis founder has a long term relationship with many Western european pharmaceutical companies, regarding to his position as a general director of one big pharmaceutical company. With more than 20 years experience in the business he decided to found Nivatis 15 years ago.


Food supplement industry
t
Cosmetics
t
Pharmaceutical
t
Efficient and fast approach
All of your inquiries will be taken with special care. Even they are of complex matter, they'll be prompt and precised answered.
Success in different segments
Our variety of work, provide us to see a broader picture and to achieve the best results
Corporative responsibility
Our moto is "better environment means better tomorrow"