Giving form to ideas
In pharmaceutical, cosmetic and food industry
Our business areas
Active pharmaceutical ingredients, raw materials, food supplements
Your business partner around the globe
Giving form to ideas
In pharmaceutical, cosmetic and food industry
Our business areas
Active pharmaceutical ingredients, raw materials, food supplements
Your business partner around the globe
Nivatis is a trading company engaged in mediation and negotiation in domestic and foreign markets


We are specialized in providing pharmaceutical services, licencing and authorization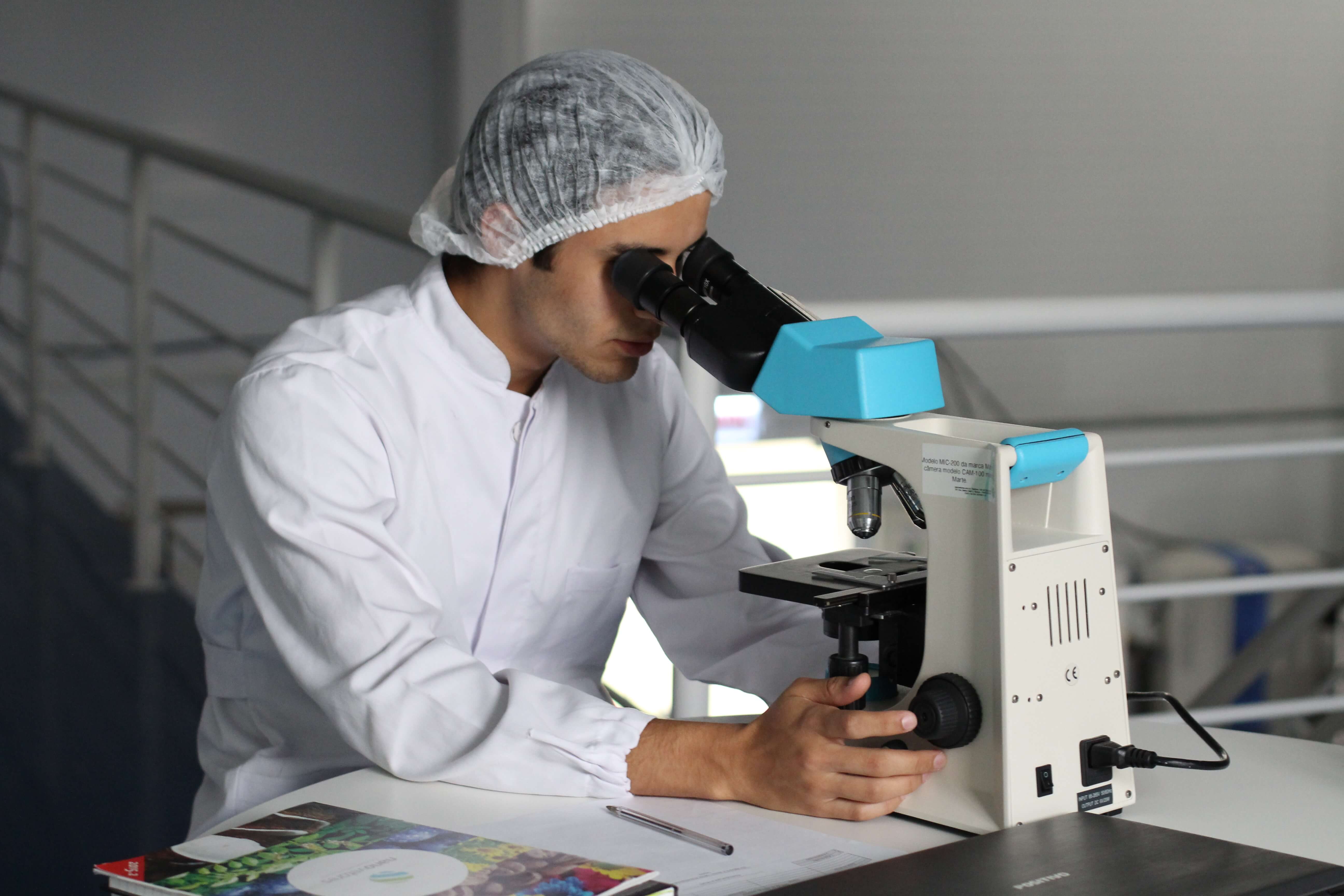 About Nivatis
For over 15 years Nivatis has traded with API's, raw materials and pharmaceutical intermediates. We take pride in representing many foreign companies across the pharmaceutical, cosmetic and food supplement industries.

Our experienced team strives to deliver an excellent service in long-lasting transparent relationships with our partners.
More about us
With our resources and support, our partners expand their market position and increase their market share.
Organic cosmetic industry
Cosmetics from the essence of nature, give your body complete fulfillment.
Two decades of experience
Cooperating with leading producers around the globe enables us to obtain the necessary documentation for licensing and authorization.
Food supplement industry
We have enabled many successful projects for commercial and food retailer's private labels.
Feel free to get in touch with us at any time